Every Friday
Parajunkee's View
and
Alison Can Read
hosts Feature and Follow Friday. One lucky blog is featured and interviewed while the rest of us post our own responses to the question of the week and blog hop to say hello to each other!
This weeks Feature:
Fellow Terrible Girl over at
UnderworldLoveAddiction
! Congrats ;)
This week's activity:
Dream cast your current read.
HeatherJay's Answer:
Well, I'm in the middle of a highland romance marathon binge and moments ago I finished Monica McCarty's, The Chief!
Tor MacCleod, Clan Chief! 6'5" and massive. Here's my visual: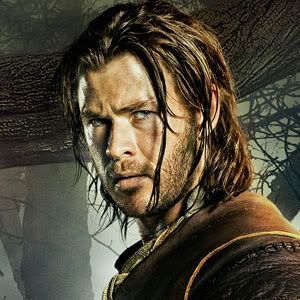 Christina Fraser, new wife of Tor!
Im reading Chasing Magic by Stacia Kane
Mike Ness for Terrible
Amy Lee for Chess
Don't forget to check out our fantastic giveaway, here, for a chance to win an Amazon Gift Card and More.....