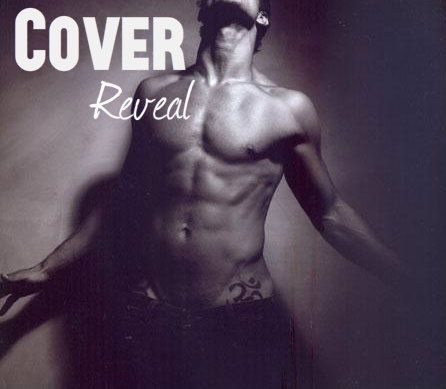 New series by
Eve Langlai
s and she just released the cover Saturday on
Facebook
! Isn't it yummy?!
Roasted at the stake as a witch, while her lover watches, Ysabel sells her soul to the devil in return for revenge. A fair trade until her ex-boyfriend escapes the bowels of Hell and she's forced to team up with a demon to fetch the jerk back.
Remy's seen a lot of things during his long tenure in Lucifer's guard, but nothing can prepare him for the witch with the acerbic tongue--and voluptuous figure. Her mouth says 'Screw you', but her body screams 'Take me'. What's a poor demon to do when his heart makes things even more complicated by goading him to make her his, forever?
Before he can decide if his demonizing days are done though, he needs to catch the bad guys, save the girl and then find a way to convince her to love him and not kill him.
Welcome to Hell where you're screwed if you do and damned if don't. And just so you know, Lucifer's got a special spot reserved for you…
Releases June 10th.....