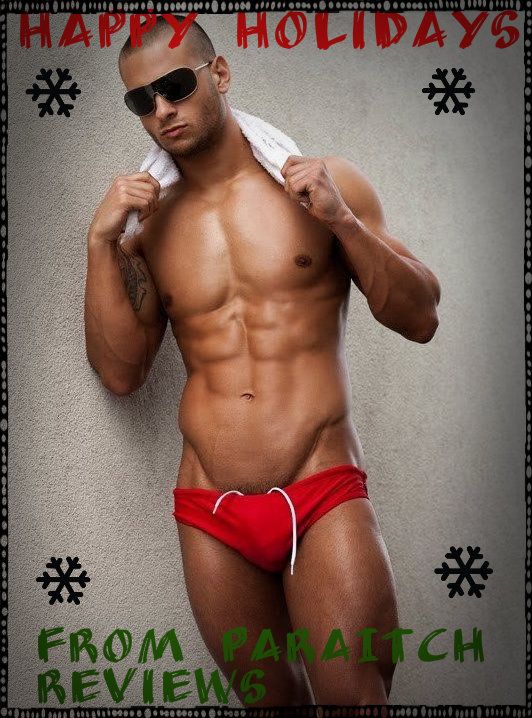 Happy Holidays guys! I know we've been MIA for a while and we're sorry bout that....but we're still giving shit away:) Thats just how we do ;) Being the bookaholic that I am...buying duplicate books just happens sometimes! Forgetting that you've preordered a book then going out and buying said book or just forgetting that I already bought that same book already...sheesh, my bookshelf is overflowing enough as it is! I know it happens to yal...so hey shit happens...lol! Anywhooo. So this year we're giving away these three books for that reason! Aint yal lucky? Ah yea....
A man and a woman tread the lines of danger, desire, and deliverance in the new novel of the Fallen Angels from the #1 New York Times bestselling author of the Black Dagger Brotherhood series.
As the son of a serial killer, homicide detective Thomas "Veck" DelVecchio, Jr., grew up in the shadow of evil. Now, on the knife-edge between civic duty and blind retribution, he atones for the sins of his father- while fighting his inner demons. Assigned to monitor Veck is Internal Affairs officer Sophia Reilly, whose interest in him is both professional and arousingly personal. And Veck and Sophia have another link: Jim Heron, a mysterious stranger with too many answers... to questions that are deadly. When Veck and Sophia are drawn into the ultimate battle between good and evil, their fallen angel savior is the only thing that stands between them and eternal damnation.
Lena Duchannes is unlike anyone the small Southern town of Gatlin has ever seen, and she's struggling to conceal her power, and a curse that has haunted her family for generations. But even within the overgrown gardens, murky swamps and crumbling graveyards of the forgotten South, a secret cannot stay hidden forever.
Ethan Wate, who has been counting the months until he can escape from Gatlin, is haunted by dreams of a beautiful girl he has never met. When Lena moves into the town's oldest and most infamous plantation, Ethan is inexplicably drawn to her and determined to uncover the connection between them.
In a town with no surprises, one secret could change everything.
In Beatrice Prior's dystopian Chicago world, society is divided into five factions, each dedicated to the cultivation of a particular virtue--Candor (the honest), Abnegation (the selfless), Dauntless (the brave), Amity (the peaceful), and Erudite (the intelligent). On an appointed day of every year, all sixteen-year-olds must select the faction to which they will devote the rest of their lives. For Beatrice, the decision is between staying with her family and being who she really is--she can't have both. So she makes a choice that surprises everyone, including herself.
During the highly competitive initiation that follows, Beatrice renames herself Tris and struggles alongside her fellow initiates to live out the choice they have made. Together they must undergo extreme physical tests of endurance and intense psychological simulations, some with devastating consequences. As initiation transforms them all, Tris must determine who her friends really are--and where, exactly, a romance with a sometimes fascinating, sometimes exasperating boy fits into the life she's chosen. But Tris also has a secret, one she's kept hidden from everyone because she's been warned it can mean death. And as she discovers unrest and growing conflict that threaten to unravel her seemingly perfect society, she also learns that her secret might help her save those she loves . . . or it might destroy her.
So there you have it...My duplicate yet triplicate bangin book giveaway! Three chances to win, all you gotta do is fill out the Rafflecopter form below and Goodluck:) Since these are in paperback and not ebook this giveaway is US
ONLY
...Sorry to all my international followers. But don't fret....we'll have plenty more giveaways in 2013!
a Rafflecopter giveaway